AGITATOR
INNOVATOR
TERMINATOR
ALLIGATOR
A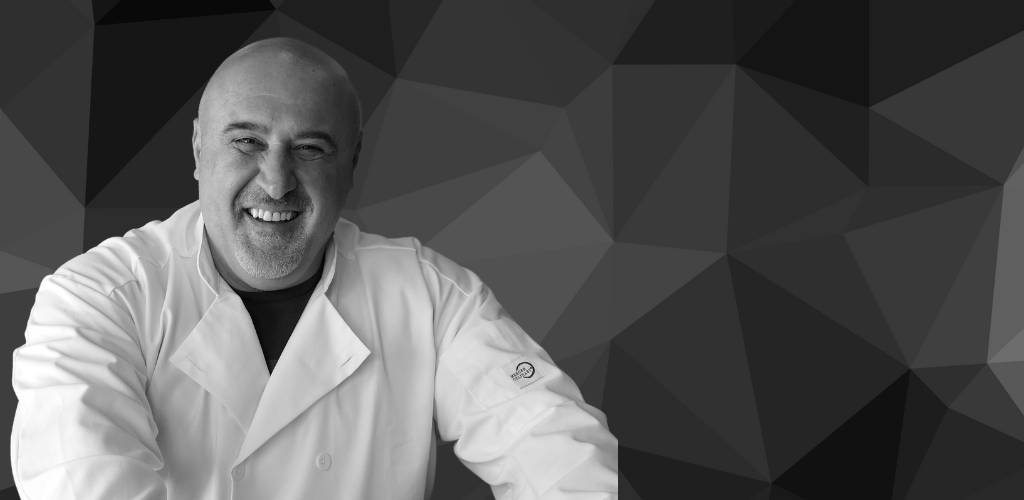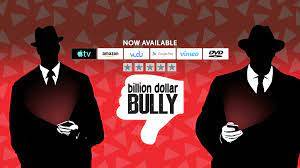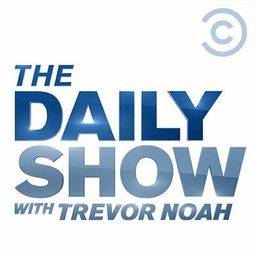 Davide Cerretini was born and raised in Tuscany Italy, and forged his career as a chef and restaurateur in the San Francisco Bay Area, climbing his way up in one of the most competitive restaurant scenes in the world for three decades.
His vision and business model has always been unique and against the trends. With his extremely Italian wit, snark and authenticity he often grabbed the attention of local media and gathered thousands of followers from all over the Bay Area.
He reached the peak of his fame when his battle against the review platform Yelp went viral and he became the small business owner's hero overnight. It was an extremely controversial feud that he won in the most funny and entertaining way, to the extent that the story has been discussed in dozens of podcasts and articles all over the world and is featured in a documentary film (Billion Dollar Bully) and on The Daily Show.
Davide beat his Goliath
His is an incredible story of how he created a parallel universe where he thrives but everything is upside down. The good reviews are bad and the bad ones are good. A place where things are done in completely the opposite way to any other restaurant, yet have a positive successful impact. A situation which for any other business would have had catastrophic consequences, for Davide ended up being a safe bet.
This phenomenon has been discussed and analyzed by many, understood by few and emulated by no one. Davide's strategy was even studied at a convention of the United Nation as a potential tool for internet counter-terrorism purposes.
Today Davide tells his incredible story, explaining the insight and the thinking behind his actions. He delivers a highly entertaining, provocative and controversial speech that can't be ignored, with unavoidable Italian flair. Reading about it just doesn't do it justice.
To hear different perspectives such as his helps business owners to enlarge their vision and realize that there are other ways to do business, and that sometimes the craziest thoughts can turn out to be the best. Opportunities are out there and they are usually in the opposite direction of where everyone is looking.
This is a story that will inspire many young entrepreneurs and motivate the more seasoned ones, it will show that creativity, personality and commitment goes hand in hand with The American Dream.
Today you'll hear the story of how Davide Cerretini became 'The One Star Chef'.
Small Business owners who feel like they are forced to embrace a system that don't believe in.

Small Business owners who feel trapped under the pressure of social media and review platforms, who are in continuous distress trying to keep up with marketing, credibility and brand image.

Small Business owners who want a fresh start with new inspirations, motivations and ways of thinking.

People who want to open a new business and want to learn more about the less obvious difficulties a business owner must face every day.
What Will The Audience Learn?
How to reconnect with their vision, passion and enjoyment of their business.

How to get to know, understand and read their customers, see them in a new light and a new perspective.

How to direct their customers so that they can turn any negative impact to their advantage.

They will be given tasks to immediately increase their clarity and and confidence in their business.

They will discover how to transform their business model and shape it in a more productive and less stressful structure.

They will learn how to think out of the box and question the system that everyone follows.

They will learn that a stroke of genius and utter foolishness sometimes go hand in hand.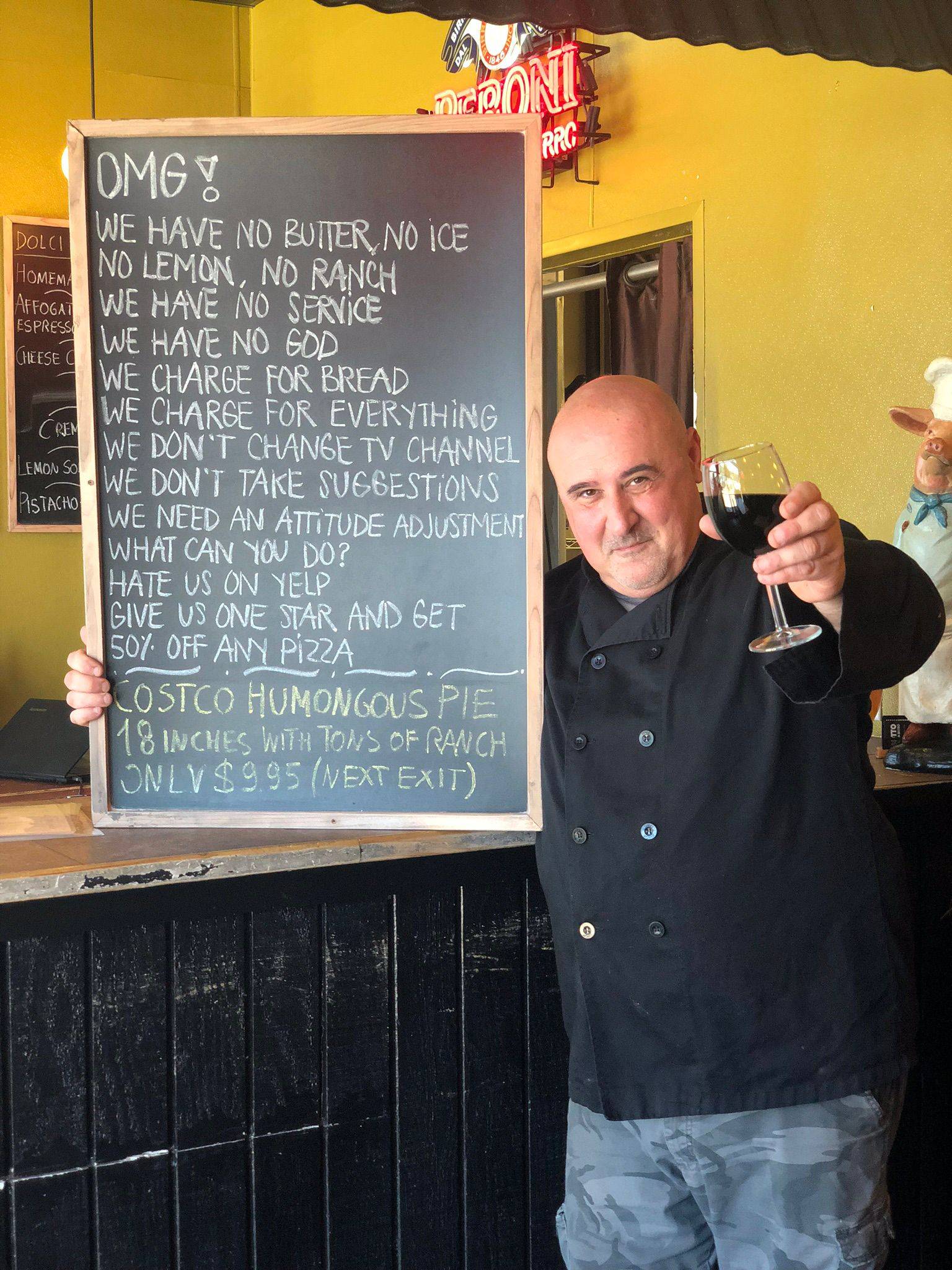 Davide has already proved that a completely different approach can be as successful, if not more successful, than what the crowd is doing. Having a long term vision that goes beyond what the system dictates to us frees business owners and also customers from reliance on the system.
In the last decade, because of social media and the attention on the hospitality business, the restaurant owner's life has become one of everyday servitude, trying to accommodate everyone and going overboard to keep up with unprecedented customer requests. It is a completely different job than the restaurant business should be. It doesn't come down anymore to how good the food and service is, because the image has taken center stage.
As a restaurant owner you become trapped, and as a customer you start to feel used and manipulated by social media. Stepping back and getting a clear understanding of the paradigm, the bubble, that everything is operating within at the moment allows everyone to realize that they have way more choice than they thought they had, and more control too.